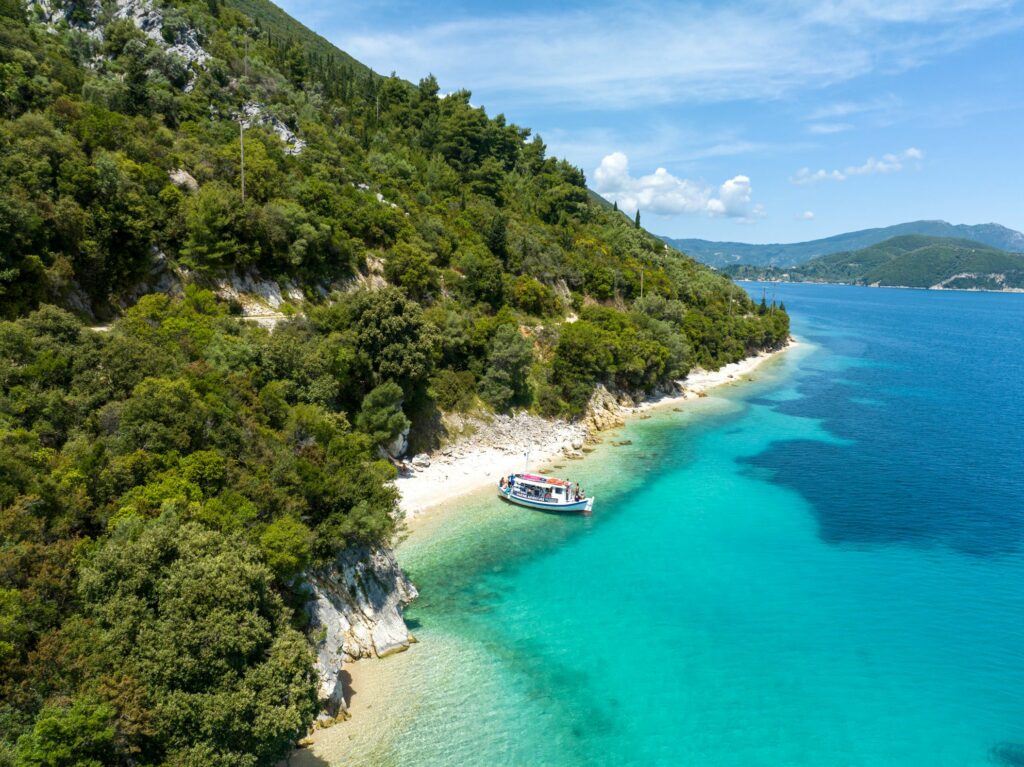 Our Marine Adventure cruise has been designed to showcase the most interesting and wildlife-rich sites the east coast of Lefkada has to offer. Our on-board guide will open your eyes to the wonders of the underwater world, from sea caves to octopus nests, anemones to starfish.
Your day with us
The Marine Adventure cruise is a day full of exploration and discoveries. But our team will also take great care of you, from the moment you step aboard til the moment you leave. 
Lunch with drinks is included and there are fun activity packs for our younger guests too.
Relaxing
Snorkelling
Swimming
Exploring
WHAT CAN YOU EXPECT ON A DAY WITH US?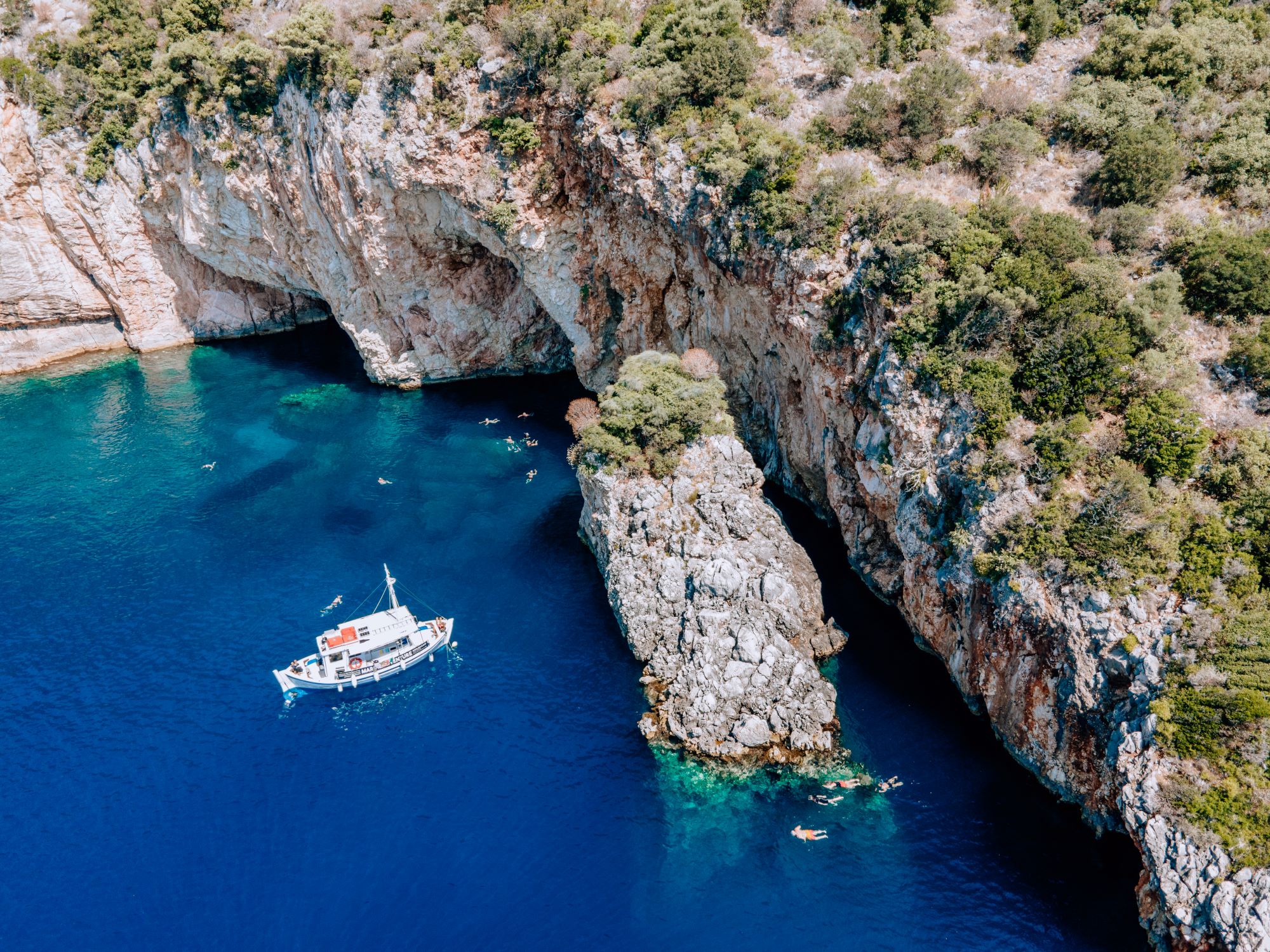 Remote beaches, crystal waters, fantastic scenery and secret sea caves – explore with us the best parts of this beautiful area.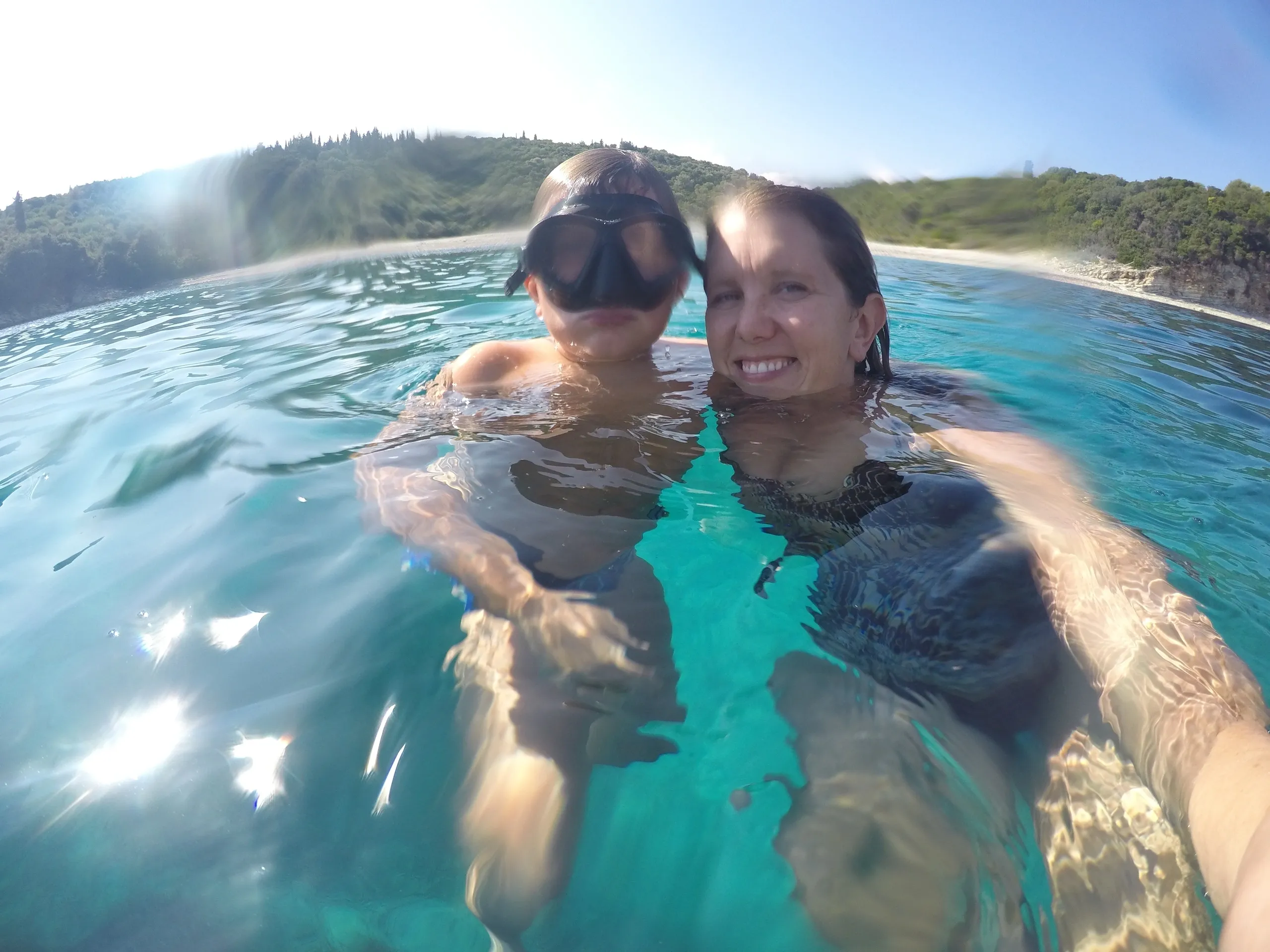 Whether you're an experienced or a first-time snorkeler, we'll get you in the water and exploring and learning about the marine life of the area.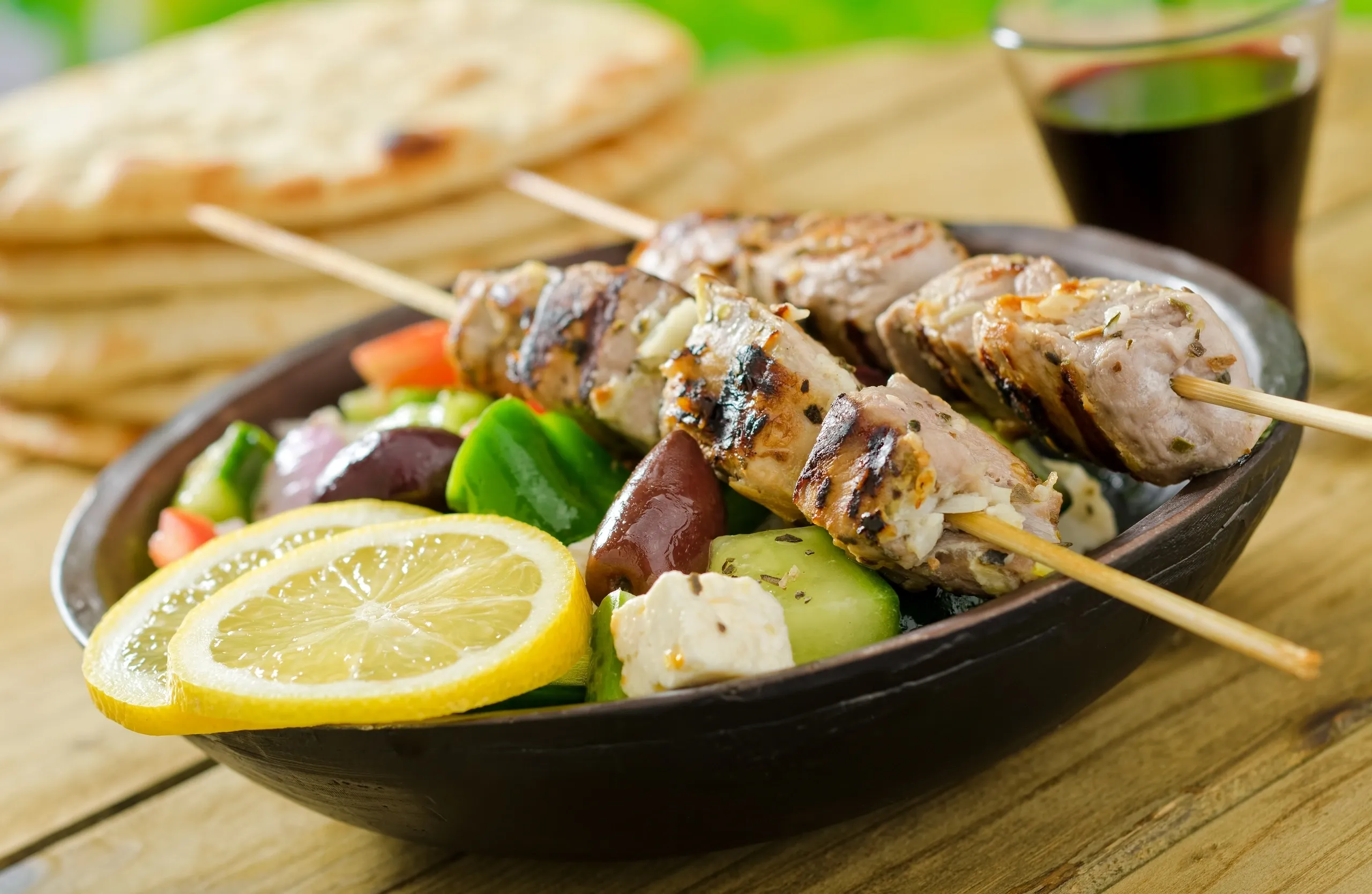 We take great care of you on board too 🙂 famous Greek hospitality, plus a delicious traditional Greek lunch with local wine is included
KEEPING YOU SAFE IN - AND ON - THE WATER
We comply with port authority regulations and your safety is our priority. Our boat is equipped with life jackets, and all other safety equipment.
We provide swimming vests and floats to help you out in the water.  We also have a fun adventure board!
A huge thank you...
...to Steve Clarke-Lens, who designed and ran the original Marine Adventure Cruise here in Lefkada years ago, and who has shared his wisdom, advice and brilliant ideas with us.